Introduction
---
TruckTech is known for providing superior service, fast order processing in the Rocky Mountain Region (Utah, Idaho, Western Wyoming, Western Colorado, and Nevada), with expedited same-day availability in the Salt Lake City Metro Area. Our Expertise in the products we offer is unmatched – we use the parts we sell.
TruckTech has partnered with Premier Performance as TruckTech Powered by Premier. Premier is one of the nation's leading wholesale distributors for Truck, Jeep, and Off-road vehicles. Like TruckTech, they are enthusiasts and know the parts, not just the part numbers. Our partnership with Premier provides TruckTech with access to a much larger assortment of products and delivery options. TruckTech customers now have access to 380+ of the top aftermarket brands, a much larger stocking inventory, and better service than ever before.
Improved Service for TruckTech Dealers
You will continue to receive the same excellent customer service and personal relationships you've grown to expect from TruckTech. "Powered by Premier" means we can now offer over 380 of the industry's top brands, stocked in five additional warehouses nationwide. Same great service, lots more options.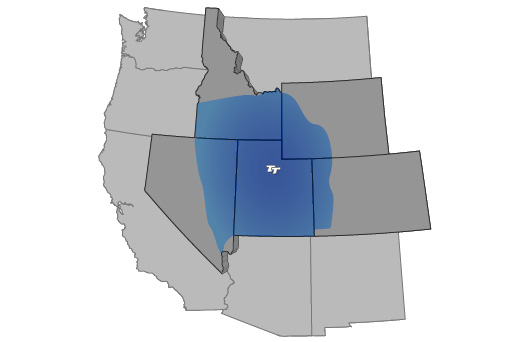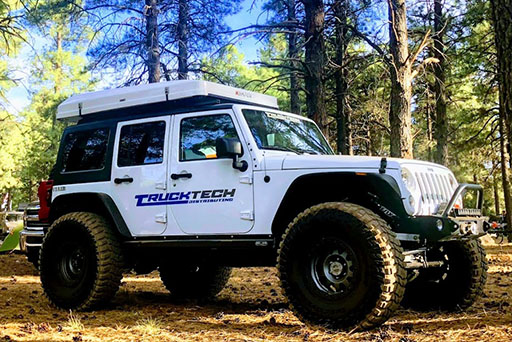 TruckTech powered by Premier